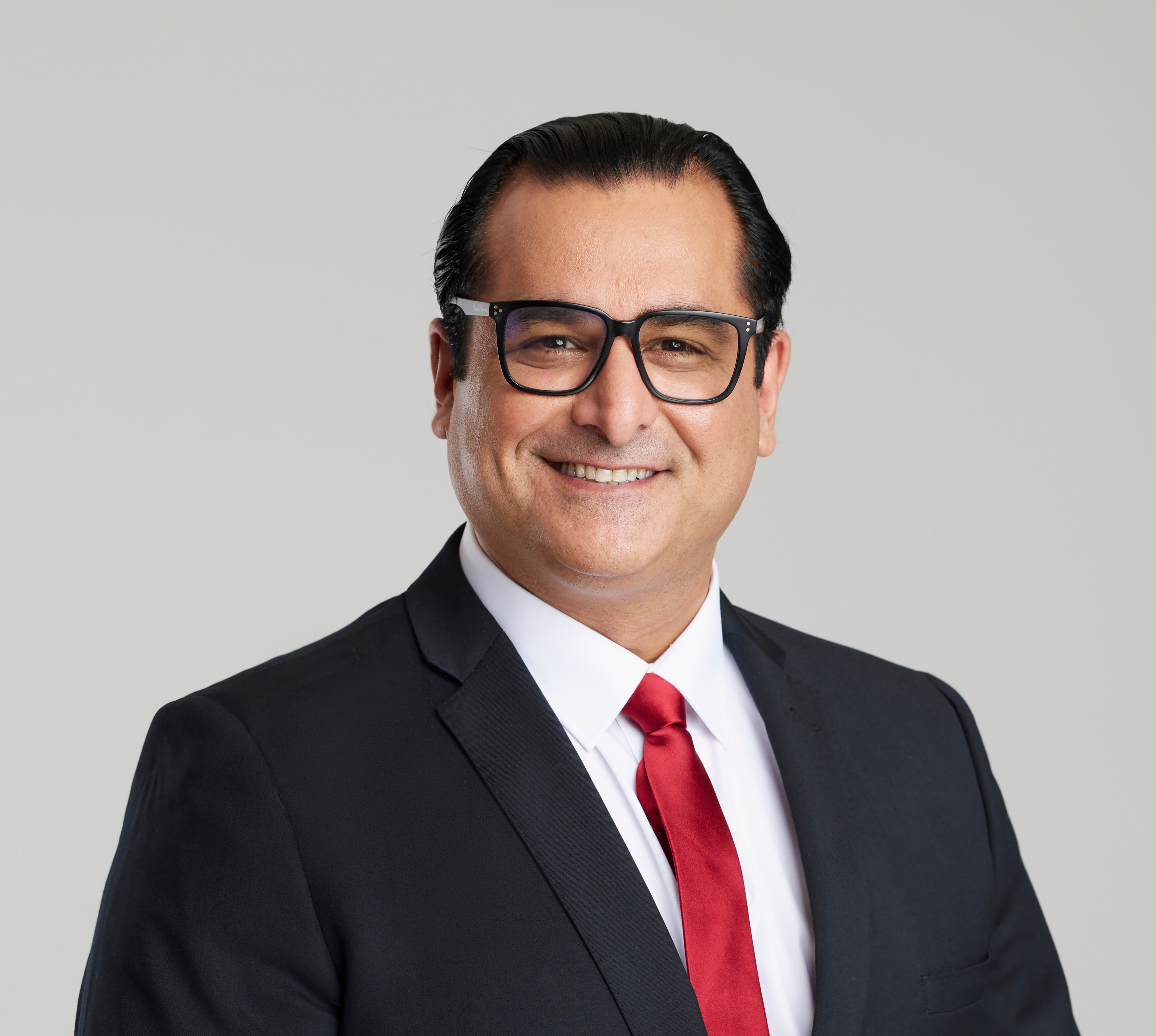 Meet Yaz Mubarakai
Yaz Mubarakai was born and raised in Mumbai and since the late 1990's Yaz and his wife live with their children locally to the electorate of Jandakot.
Before Yaz was elected to the Western Australian Parliament in 2017, he served as a councillor for the City of Cockburn and he and his wife are the owners of the Success post office, Café Royal and Majestic India restaurant.
Outside of being a parent, a small business owner, and having served on council, Yaz has a deep insight into the importance of well-planned and serviced communities.
Infrastructure in roads such as the Ranford Rd Bridge, Canning Vale, the Armadale - Thornlie Metronet link and new schools in Treeby, Harrisadale and Piara Waters, are just some of the outcomes Yaz has worked tirelessly to achieve.
Re-elected in 2021, Yaz understands the importance of community, he will always continue working tirelessly and represent the people of the electorate of Jandakot.